***Weekend Words***
Words
No writing and barely any reading due to the Festival of Books.


Weights
Walking around the UCLA campus all day is enough exercise for the weekend. Ugh.


Whatever
There was no rest for the wicked as we woke early to head out for the Festival of Books. We hit traffic scant miles from the site, which was another sign from a perverse universe. Fortunately, The Spouse was driving and, knowing the territory, weaved us onto the campus ten minutes later than our deadline. I couldn't believe, though, the number of people in the Hillerman line waiting for sigs. They easily must have arrived at 0900 for his 1100 signing.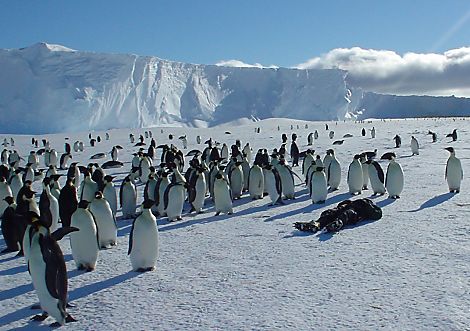 (Image found on the Internet and all rights belong to its owners.)
The rest of Saturday was, to be blunt, work as we secured more signings. (Exception:
Reeves-Stevens
.) Fortunately the weather continued to be cool. And while we were saddened the Festival was held on a major holiday (Passover), it considerably culled the crowds to barely tolerable. But both of us noted how rude people have become, shoving pass us with barely a glance.
We dined that evening at a wonderful Italian restaurant in Westwood. Note to self: do not stuff one's belly on a cold night where one's prone to hiccups.
Sunday we woke later but made it with plenty of time to
Ms Clark's
signing. We secured a few more autographs but now enjoyed ourselves checking out the booths. I didn't find anything of interest this time, though. Closed the evening dining at one of our favs in West Hollywood. Overall, a busy weekend.