Weekend words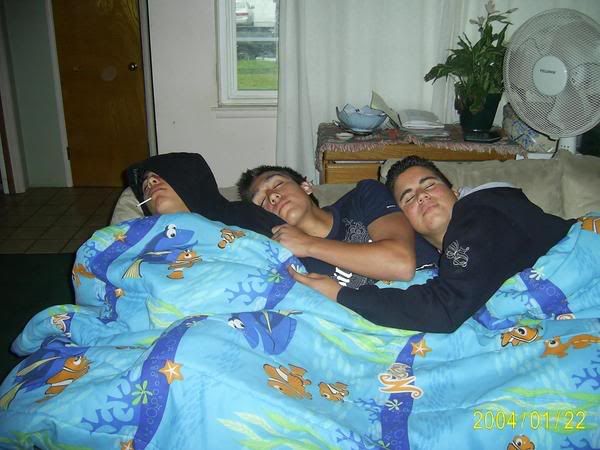 What an tiring but exhilerataing weekend.

Friday I left work early and picked up R. at home. We drove up to Valencia to spend the evening at Six Flags Magic Mountain.

wow! We arrived early and, after a filling meal of sandwiches, salads, and fries, hit the rollercoaster, Goliath. We rapidly followed riding Scream, Batman the Ride, Riddler's Revenge, Colossus, Deja Vu, Psyclone, and ended with Tatsu. While Goliath is for fans of "The Drop", Tatsu hands-down has the most unique...seating.

The wait for most of the rides was less than five minutes which is a mixed blessing. Odyssey Adventures, which sponsored the special night, most likely will not continue next year. That supposes, of course, that the park is still around SoCal next year.

R. had to drive us home since I suffered a slight nausea most of the evening.

After getting up after noon on Saturday, we had a late(!) lunch before I attended a surprise b-day party out in the Inland Empire. R., unfortunately, was on-call Sunday and couldn't attend. I spent much of the party chatting with my friend Eric A. about D&D. Later that evening I got to watch more private--but clothed--festivities.

I arrived home round 0400 in the morning.

I spend Sunday solo reading and surfing the Internet.