Weekend Warriors...NOT (continued)

I had originally planned to wake early (before 10:00 AM) on Sunday to attend one of my favorite cardio classes. But R. turned over and snuggled and I was immediately knocked senseless in a warm and loving embrace. We finally crawled out of bed. Repeating Saturday, we spent most of the morning surfing the Internet: I on my blog and Tribe.net; R. looking for more anime cells.

Weeks ago I had found out that author L.E. Modesitt would be signing at Mysterious Galaxy. R. and I originally planned to go together but, due to work obligations (which was negated by lack of connectivity to the workplace databases), I drove down solo.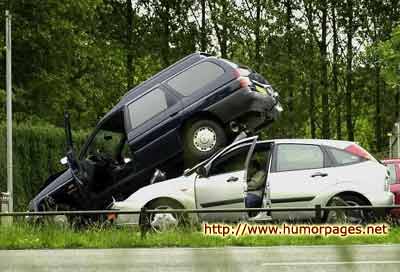 (All images found the Internet and belong to their respective owners.)

I enjoyed Modesitt's low-key presentation and will go in depth in a later post. I also purchased a couple of hundred dollars worth of books. (Which is not bad, considering we've easily spent 2-3 times that much on average.) Drive back home was crowded, unfortunately. But R. welcomed me back with open arms and drove us for din-din.

I spent the rest of the evening preparing a resume for a perm job position* while R. read.


*My current job and what's happening to it will require another post.