Uh, what type of candles were those?
Blog b-day
Image found on the Internet and all rights belong to its owner.
O
h, wow! My blog's second
year
.
The assignment continues to go well. Permission to attend an all-hands meeting and conversation with my supe on
Thursday
strongly hints of consideration for more...permanent...employment in the future but I'm not holding my breath. I originally took the assignment as a temporary one (albeit long-term) and continue to consider it that way.
I received a call from my sister
Friday
afternoon regarding my mom. She apparently broke her left arm while dancing Thursday night. Mom's going to need minor surgery to stabilize it and wear a cast for a month.
What was
really
interesting, though, was mom's reaction. My parents had volunteered to care for my sister and brother-in-law's child (their grandchild, obviously) for two weeks while my sister worked out of state. My mom was quite concerned they would now change their mind. And she was right to be concerned: my sister is extremely protective of her baby.
So my mom enlisted (literally!) the aid of family and friends around her, stating she not only had our aunt (dad's sib) living there to help, but her own sister (who lived nearby) and our cousin who just lived down the street. And my mom would have my dad take some vacation time if necessary to help out. Armed (bad pun) with such a venerable force of caretakers, she pleaded with my cautious sib. The men involved--my brother-in-law and my dad) stayed sensibly out of the way in this battle of wills between mother and daughter. I won't know the result until Saturday morning for that is the day my brother-in-law brings his child to my parents' residence.
Moving back to me (it's all about me!)
R.'s job. I'm getting concerned about its effects and voiced my opinion about our options. Right now, though, I continue to listen. The position
is
the best found (a
growing
medical company in SoCal. Amazing!) so far with a bright future.
So right now we continue to focus on the house. We're meeting contractors this weekend. Right now I'm glad I took the temp assignment: we still don't know construction will even begin.
Later!
And thanks for all the fish!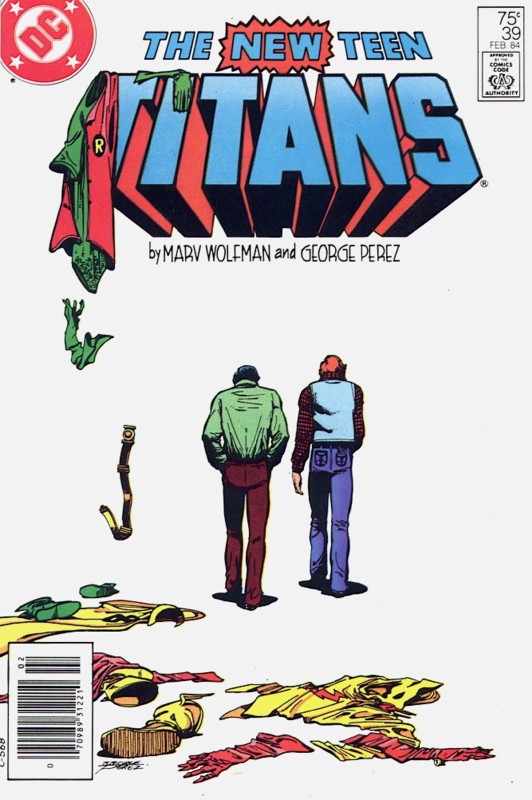 Image found on the Internet and all rights belong to its owner.
Countdown: one day before blog change....